OUR STORY
Good health is paramount to human happiness. Healthy people are more active, more productive, live longer and ultimately lead happier lives. Health not only pertains to bodily health, but is a state of complete physical, mental, social and spiritual well-being.
As a brand, Dr. Morepen has always preached the mantra "Health in Your Own Hands", which promotes the idea of taking charge of your own health and wellbeing- both emotional and physical. We believe this is the key to building a happy & healthy community.
We are dedicated to empower you with everything that you may need for your holistic wellness.
OUR INTENT
Our intent is to make people all over the country healthier and happier and it is well on the way to becoming a reality. When we started working towards bringing health to everyone, our priority was to build a brand which people could trust unconditionally. So, we formed a team of experts to combine quality ingredients through latest technologies to create effective compositions that are superior yet cost efficient.
With the notion of promoting good health and happiness, we have developed a comprehensive portfolio of products, ranging from Health Supplements, Sports Nutrition, Natural-Vitalizers, Personal Care and Hygiene to support you in becoming a better version of you.
The sense of satisfaction we get in making your lives healthier and happier is surreal!
OUR VISION
We foresee us as a leading Indian health brand that is admired for its Quality, Efficacy, Affordability,and Accessibility of products. Our team is constantly working towards bringing products to you thatare modern pulse and a necessity.
Our goal now is to reach every Indian household through health care products that align with needs of modern Indian consumers to help them overcome nutritional deficiencies and pursue goodhealth without hassle and compromise. We believe that taking care of your health is the best form of self-care and we are here so you canlive life uninterrupted.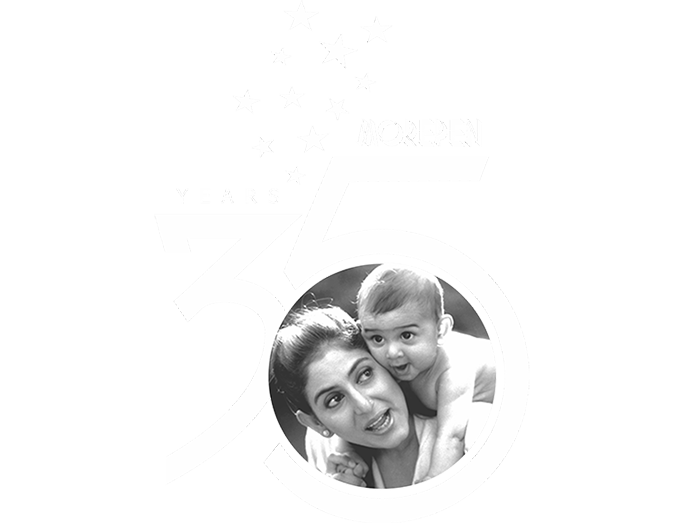 YOUR TRUST, OUR STRENGTH!
Dr. Morepen is a fully-owned subsidiary of Morepen Laboratories, a legacy of 35 years and continuing. Your continued trust in our offerings has been our driving force to constantly innovate, and bring the most trusted health products to you, that are recommended by doctors & accredited by international bodies.
Thank you for partnering with us for your wellness. We would love to hear from you about your health journey with us so far, so we can offer more personalized health solutions in the future. Feel free to connect with us at care@morepen.com